About us
Founded in 1993, Electronic Frontier Ltd (EFL) has become one of the UK's leading specialist value-added distributors of converged IP solutions.
Email us
Who are we?
Electronic Frontier Ltd (EFL) is a leading specialist value-added distributor of converged IP solutions and a Yealink master distributor. We talk about convergence these days because it has finally arrived. Our products and services are therefore geared towards enabling our resellers customers to benefit from the exciting opportunities brought about by high-bandwidth Internet access.
EFL was founded in 1993 and is a member of the Arcum Group of companies. Based in Theale Berkshire, we are in the heart of the Thames 'Silicon' Valley and are ideally placed to service the whole of the UK. Today, our business is focussed on serving our growing number of customers – from small network resellers right up to some of the largest ISP, System Integrators and Telcos in the UK. Our products are backed with a high level of support which offer real value to our customers to enable them to support their customers.
Value added services
We realise that products alone are not enough to fulfil the requirements of our customers. Increasingly, the demand for knowledge, expertise and application skills are becoming a pre-requisite for anyone competing in today's converging marketplace. Our comprehensive range of services are designed to educate and empower our customers and to offer them a competitive advantage as well as high margin opportunities.
Technical Support
Priority telephone and e-mail support is available directly from our Theale, Berkshire head office. Our highly trained, experienced engineers are available to resolve your queries and deliver knowledgeable solutions to any requirements.
Pre-Sales Support
Our Internal sales staff are amongst the best trained in the industry. They will deal with 80% of your pre Sales enquiries whether it be a simple requirement for a router or for a complete, secure network. Our Technical staff are also on hand to provide a higher level support, if required.
Provisioning
Our OrderBuilder II provisioning system has been designed to take orders directly from our customers systems via XML link or by easy manual entry via a secure Web interface. Customer and configuration information is automatically downloaded into products which are then despatched directly to your clients on your behalf along with your literature and any other customisation required. OrderBuilder II is designed to take the burden of pre-configuring hardware and despatching small orders away from our customers.
Training
We work hard to impart the knowledge we have, and the knowledge our customers need in a structured, efficient and cost-effective manner. Ranging from informal (non-chargeable) product training to advanced technical training, we have courses to suit all requirements covering all of our technologies.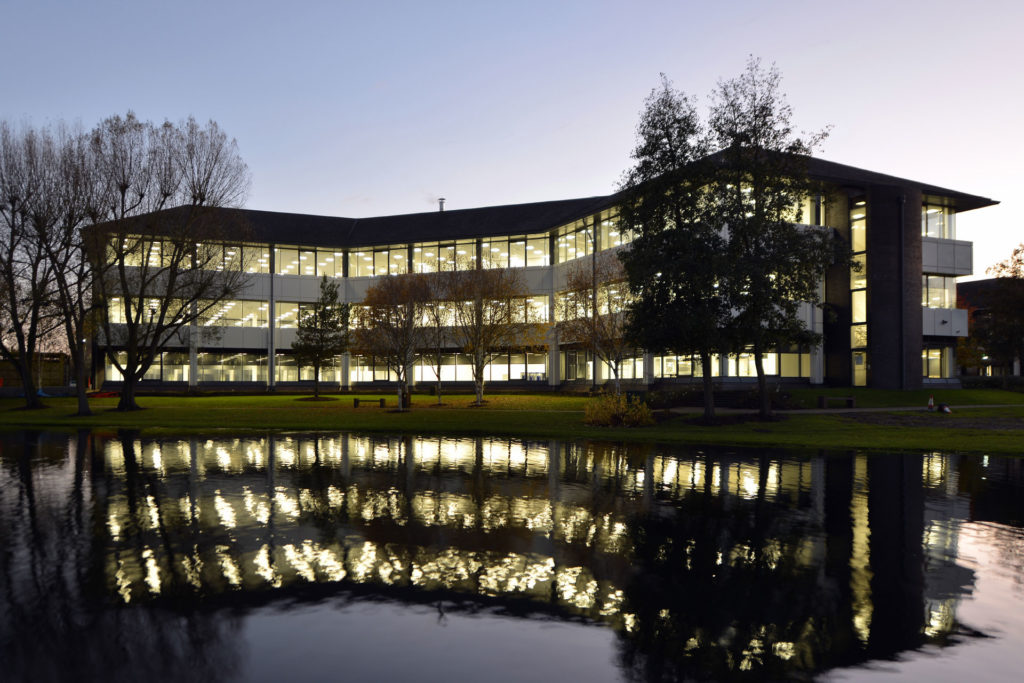 Head Office

Hive 2, 1530 Arlington Business Park,
Theale, RG7 4SA
United Kingdom
Warehouse & Deliveries

Units 20/21, The Markham Centre,
Theale, RG7 4PE
United Kingdom
Offers & Newsletters Opt-in
Latest News, Special Offers and Event Invitations.