Technical Services for ISPs
When you deal with EFL technical support, you can be assured that you are dealing with some of the best people in the industry.
Contact us
At EFL we recognise the need for an expert & experienced technical team to offer further support & services to our clients This is why we invest a lot in our technical team. We are very proud to be able to claim that your enquiries will only be handeled by industry experts rather than department juniors, and in order to ensure high-quality of service, our experts are managed by highly experienced dedicated managers and directors.
Pre-Sales Support Information
Our skilled & experienced team are available to answer your product and spec questions. We are here to assist you with any project you may have, no matter the size. Our team are at hand to offer you more than just products, we can offer you solutions to arm you with the what you need to assist your client with their needs and requirements.
At EFL, we strongly believe in a good relationship based on high-quality first class serivce provided. This is why our team are available to assist you with your questions and queries post-sales. You can be assured that you will be treated with utmost importance after sale has been made, as you were before sales. This is the reason we have been a marketing leading business for over 25 years.
If you've got an issue with a product or have a question our support team are an email/telephone away. We employ a number of highly skilled & experienced individuals who are happy to assist you.
Once you have contacted us, a ticket will be created with your query and one of our experts will look into it and get in touch with you with required information.
RMA SERVICES
If you need to arrange the return of a product – you must ensure that you have discussed this will EFL Technical Support beforehand and an RMA number has been issued. We will not accept any goods back unless they have an RMA number!
A blank RMA form must be completed as the first part of this process, this is available only via email and via the support desk, please email support@elecfron.com initially to raise the fault. It is likely that we will be able to troubleshoot, diagnose and fix the problem without the item/items having to be returned.
The warranty period of a product varies by manufacturer – so please check with support to ensure that your item is still within the valid period to be returned. Note: Your account manager cannot pre-approve any return request.
If you have a technical issue or question please raise a support ticket using the contact form below.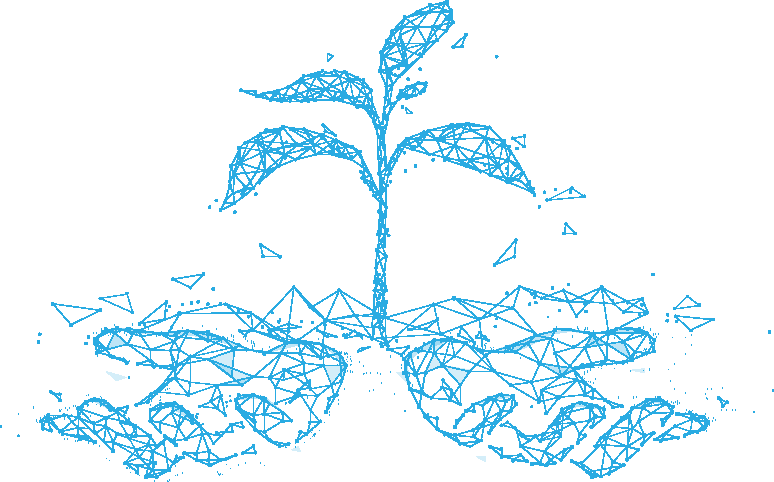 When raising a post-sales support incident of any kind, please include:
* Details of the Product and Software/Firmware revision
* Description of the problem (one issue per ticket)
* Network topology diagram if issue is complex or unusual
* Configuration/Diagnostic files if appropriate
If you can provide remote access that will often help us to resolve the problem quicker. Download our TeamViewer Quick Support tool now.
Solutions
As a true value-added distributor, we work hard to put together effective IP solutions for our reseller customers. Working with some of the world's leading manufacturers, we supply comprehensive solutions for LAN and WAN Networking, IP Telephony and IP Surveillance. And it's all backed up by first rate pre- and post- sales technical support and a great range of value-added services.
Services
We recognise that our reseller customers are a clever and resourceful bunch. So we offer a comprehensive range of services aimed to complement and enhance their activities. Whether it be pre-configuration, customisation and fulfilment of CPE and IP Phones via our automated provisioning platform, remote support for a network installation or helping with a complex network design, we're there to help.
Training & Support
We sell some great products and solutions but, without the highest level of Technical Support, this can often mean nothing. Our reputation for support is unrivalled in the industry and it underpins our whole channel offering. We also use our 23 years of experience in supplying IP solutions to provide structured and bespoke training courses across all our technologies. Please ask us for details.
Head Office

Hive 2, 1530 Arlington Business Park,
Theale, RG7 4SA
United Kingdom
Warehouse & Deliveries

Units 20/21, The Markham Centre,
Theale, RG7 4PE
United Kingdom
Opt-in to receive our Offers & Newsletters
Latest News, Special Offers and Event Invitations.